California workplace racial discrimination led to a jury verdict of $137 million against car maker Tesla. The plaintiff, an elevator operator, alleged the auto manufacturer turned a blind eye to racial abuse he suffered as a Black employee.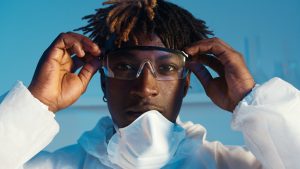 According to The New York Times, plaintiff worked at the company's factor in Fremont for about a year. Throughout his tenure, supervisors reportedly used racial slurs repeatedly when referring to him. He was one of the many Black workers interviewed by the Times in 2018 about workplace racial discrimination at the international company.
In interviews, internal communications and sworn legal statements filed by more than two dozen current and former employees and contractors for the country revealed years of serious racial harassment and discrimination reported at the company's factory in Freemont, CA. The company previously said that in a company of its size, sometimes there would be inevitable "bad behavior," but insisted there was never any pattern of discrimination or harassment.
Among the incidents reported by employees of color: Continue Reading ›