The U.S. Supreme Court recently handed down an important decision that will almost certainly aid victims of workplace discrimination in their efforts to attain restitution.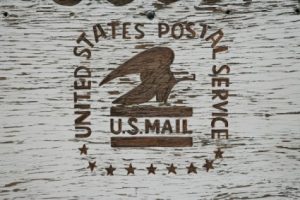 In Green v. Brennan, what was alleged was a case of severe and long-running racial discrimination against a black mail carrier for the U.S. Postal Service.
Plaintiff was a 35-year- veteran of the Postal Service when the trouble first started. A job for postmaster opened in Colorado. Plaintiff applied, but his bosses passed him over – for someone far less qualified. It was later revealed the person who landed the job hadn't even turned in an application.