Right now, more mothers are joining the workforce than any time in history. In addition, there is a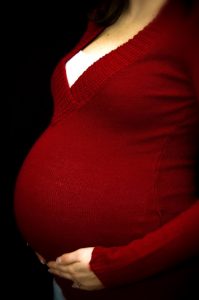 growing trend of friendlier office policies geared toward families in general and mothers in particular. Why then are there still an alarming amount of cases where pregnant women report enduring discrimination and unfair treatment? The Equal Employment Opportunity Commission has collected a gradually increasing number of pregnancy discrimination claims over the years, and officials say the number is approaching a record high.
The New York Times delved into the issue recently and discovered an unsettling pattern of discrimination that still flows beneath the surface, even at large and reputable companies. Big names on the list include Walmart, Whole Foods, AT&T, and 21st Century Fox, all of which, as the article pointed out, have grand statements about being champions of women in their communications.
Women in all kinds of careers have anecdotes to share. Our employment attorneys know labor jobs can often have more blatant discrimination. Examples include refusals to allow pregnant women accommodations they need to complete their work, no leniency for breaks, refusal to adjust demands due to physical limitations, and series of micro-aggressions, like not allowing them to have water on the work floor. Continue Reading ›