A former executive who worked at Netflix alleges she was terminated from her post because her superior was angered by the fact that she was pregnant and had made known her intention to take maternity leave.
In a lawsuit filed in Los Angeles Superior Court, plaintiff had been part of the team that had helped launch original international content for the streaming services company.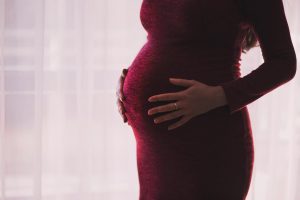 Plaintiff is a filmmaker in her 30s who alleges that once her pregnancy became known, she was removed from key projects and other executives began to shun her.