A superior court judge in Napa County has ordered a retrial in the employee pregnancy discrimination lawsuit against one of the most sought-after chefs who owns two of the most popular fine dining restaurants in the country. The defendant had been cleared last month of wrongdoing, but the victory may be short-lived. The plaintiff, who alleges pregnancy discrimination, gender discrimination and sexual harassment are rampant in the restaurant industry, will now have another chance to plead her case – in the same court with a new jury.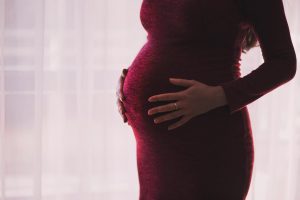 As The San Francisco Chronicle reported, the trial judge agreed to plaintiff's request for retrial, finding credence in her arguments that:
There wasn't enough evidence to justify the verdict;
There was juror misconduct by the jury and defense counsel;
Some of the defense witness testimony and evidence lacked credibility.
To prevail in the case, the plaintiff needed to show it was more likely than not she was discriminated against by her employer because of her pregnancy. The judge ruled plaintiff had met that proof burden. Continue reading