California, like most states, allows for at-will employment. That's a term used in U.S. labor law that explains contractual relationships in which employees can be fired by an employer for any reason (i.e., without just cause) and without any warning. "Cause" is interpreted to mean a fair and honest cause or reason, regulated by good faith on the part of the employer. California's Labor Code contains the presumption that employees are employed at-will.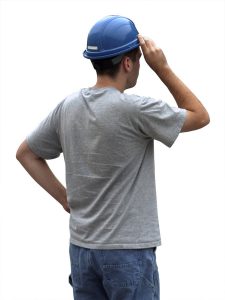 There are several exceptions to employment at will. These include:
Public sector employees.
Employees represented by unions (covered by collective bargaining agreements);
Employees who have contracts (written or implied) that require good cause for termination;
Employees whose employers have said/ done something to overcome the presumption of at-will employment.
In a recent wrongful termination case weighed by California's First Appellate District, Division Three, the question was whether employee had an implied employment contract that required good cause for termination, and if so, whether his employer, a gas company, did have good cause for his firing.  Continue reading