Los Angeles wrongful termination lawyers know there are many reasons employers seek to shed workers they view as problematic. California is an at-will state when it comes to employment, meaning barring an employment contract stating otherwise, an employee can quite or be fired for almost any reason. However, when employers take adverse employment action against workers for prejudice despite protected status or for engaging in certain protected activity, this can be legally actionable in an employment lawsuit.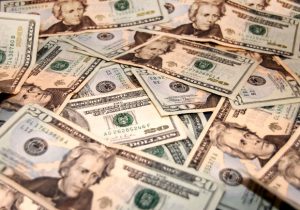 One of those protected activities is filing a claim for workers' compensation. If you are hurt or become sick because of an incident or some condition at work, you don't have the option of suing your employer. Instead, the exclusive remedy to which you have access is workers' compensation, which allows for no-fault benefits, such as coverage of medical expenses, lost wages and work training. If an employer retaliates against you for filing a workers' compensation claim by firing you, this is a form of wrongful termination.
This is what allegedly happened to a worker in Fresno. The case, as reported by The Fresno Bee, is somewhat unique for the steps allegedly taken by the employer in order to justify the reportedly unlawful action of California wrongful termination. It is for this reason jurors justified an $8 million damage award after siding with plaintiff in this case.
Plaintiff Wrongly Accused, Wrongly Terminated in California, Fights Back Continue reading