When a man who refused to give up his seat on a full plane was allegedly rough handled by security and dragged off the plane, the public became enthralled with the story. There were campaigns to boycott the legacy carrier and a seemingly endless supply of memes.  This all came about as a result of the alleged incident being captured by a passenger on his or her smartphone video camera.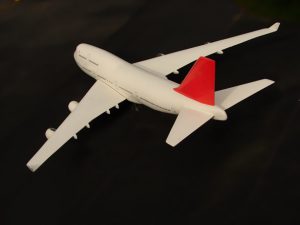 These days, it seems there are cameras everywhere.  While there may have been witnesses describing such an event to a news reporter in the past, nothing sparks the public interest and, in this case, outrage more than a video clip of the incident on one's Facebook feed or on a news organization's web feed.
This can be used as critical evidence when an employee's job is on the line. However, it's important to remember that sometimes clips can be taken out-of-context. That alone doesn't necessarily mean wrongful termination occurred. The California Fair Employment and Housing Act protects workers from wrongful termination, but California is still an at-will employment state.