As an employee in California, you have rights under both state and federal law that protect you from harassment and discrimination based on your belonging to a protected classification. For example, if you are a woman paid substantially less than male colleagues doing the same work, that's a form of gender discrimination on the basis of sex – a protected class.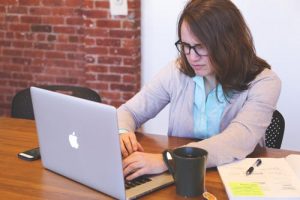 In fielding hundreds of inquiries over the years from California workers whose rights are being violated on-the-job, our Los Angeles employment attorneys want to ensure as many people as possible understand what exactly harassment, discrimination and retaliation is and how to best address it.
What is Workplace Discrimination? 
Discrimination is adverse treatment by an employer against workers who fall into a protected class. California employers are prohibited from discriminating against employees on the basis of:
Race
Color
National origin
Religion
Gender (including pregnancy, childbirth and related medical conditions)
Disability
Age
Citizenship status
Genetic information
Marital status
Sexual orientation
Gender identity/expression
AIDS/HIV
Military/veteran status
Status as a victim of domestic violence, stalking or assault
This is much more extensive than the federal law, and some cities in California have their own rules that extend protections even further. Continue Reading ›