Two federal judges in California have ruled that it should be up to a jury to decide whether drivers for on-demand ride serves Lyft and Uber should be classified as independent contractors or employees.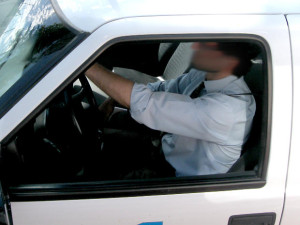 The reason it matters is because if the drivers are in fact employees, the companies have been misclassifying them, and in term denying them important employment benefits, such as workers' compensation, unemployment, minimum wage and overtime. They also aren't reimbursed for gas or car maintenance expenses.
Lawsuits filed against both companies in California are pursuing a request to obtain class action status.