Fitness equipment and media company Peloton is accused of wage and hour violations in a California employment lawsuit, a proposed class action that was filed in Los Angeles Superior Court and which the company is trying to have removed to federal court.
The complaint was filed shortly after the 1st of the year and alleges Peloton violated numerous elements of the California Labor Code due to failure to pay fair wages and issuing inaccurate wage statements.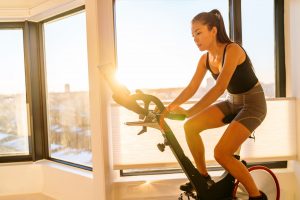 As our Los Angeles employment attorneys understand it, the plaintiff was a hourly, non-exempt sales associate for about 6 years. He alleges the company denied him fair wages and other benefits during those six years.
More specifically, the nine-count complaint alleges: Continue Reading ›