Female janitorial workers – particularly those working the night shift – have long been fighting for safer workplaces. Specifically, they have sought protection from the scourge of sexual assault.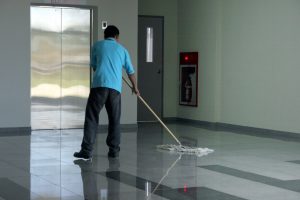 In 2016, a janitors' union representing some 25,000 workers in California expressed shock when a survey of 5,000 janitorial workers revealed the majority of its membership were either:
Victims of workplace sexual harassment and/or sexual assault (50 percent);
Witnesses of workplace sexual harassment (25 percent).