With the fast-paced growth of the gig economy, the line between independent contractors and employees has become more and more blurred. This has led to employee misclassification lawsuits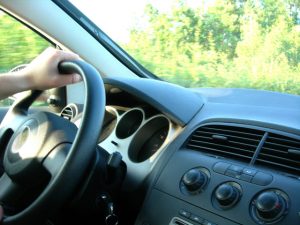 filed by workers, claiming employers have taken advantage of their independent contractor status.
Those lawsuits could have a more clear outcome after U.S. District Court for the California Northern District filed a decision in a lawsuit against GrubHub Inc., according to Los Angeles  Times. U.S. Magistrate Judge Jacqueline Scott Corley Judge ruled GrubHub's drivers are independent contractors and should not be classified as employees, and therefore will not receive the perks that come with that identifier.
Maintaining a workforce primarily made up of independent contractors is at the heart of the gig economy. Services like Uber, Lyft, Grub, Postmates, and others will often identify their companies as services that connect customers with contractors, rather than the providers of those services. That way they can work around supporting a staff of employees, and reap the benefits of massive cost reductions. Meanwhile, drivers and delivery people are beholden to the companies they contract for while being burdened with costs associated with the work they do without reimbursement. Continue reading