Workplace sexual harassment has always been a problem. But it's just recently that we are fully learning how pervasive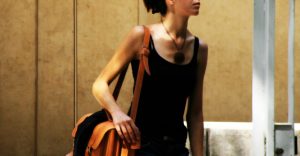 harassment is. We've all heard the anecdotes on social media and in the news. But the data paints an even clearer picture of a problem that is out of control across all walks of life.
A recent report from Comparably explores not only the scope of harassment, but also gives us a clearer picture of demographics that are most vulnerable. Women in IT at tech companies and African-Americans topped their respective charts as key targets.
Comparably polled more than 22,000 employees over a cross section of all industries. The results showed more than a quarter (26 percent) of women report having been sexually harassed at work. In tech fields, that number goes up to 28 percent of women surveyed.  Continue reading