While the #metoo movement is shining a spotlight on sexual harassment and the dark corners of Hollywood,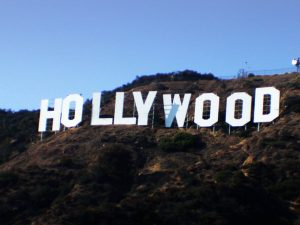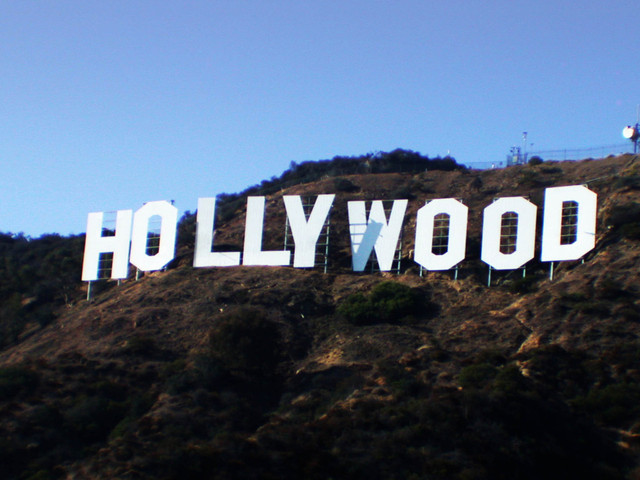 an increasing number of civil sexual assault cases are being filed, some against former supervisors, co-workers and the institutions that protected them when they owed a duty of care to the victim.
Here in California, one former agent is battling a civil lawsuit filed by a former client alleging sexual battery and sexual harassment. The agent has asked the Los Angeles Superior Court to stay the civil case until the statute of limitations expires on the criminal case, arguing that to proceed and participate in the civil case could result in self-incrimination leading to serious felony charges, according to The Hollywood Reporter.
Defendant (through his attorney) vehemently denied the allegations. Of the request to stay, his attorney explained the civil complaint read like criminal charges and  discovery requests made additional claims of criminal behavior, causing concern that testimony during the lawsuit could bring about formal charges.
This underscores the fact that many civil lawsuits may coincide with criminal charges, and while these are two totally separate processes operating independently of another (and sometimes with very different outcomes), there are times when one may have an impact on the other. A good employment law attorney will do everything possible to keep your case moving when that is in your best interests.