Educational institutions that receive federal funding – including colleges and universities – are bound by federal mandate (specifically, Title IX) to both report incidents of sexual violence and to track patterns of sexual assault, sexual misconduct and other behaviors that may result in a hostile working or educational environment for women – which impacts not only their physical safety and mental/ emotional health, but frequently their financial status and career prospects.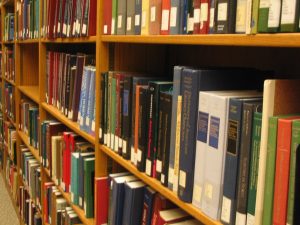 Yet our L.A. sexual harassment attorneys have women on campus victimized time and again – students, adjunct professors, graduate assistants, tenured professors, deans. Universities not only fail to protect them, but in some cases further victimize them with poor policy and failure to follow the law, spurring more than a few California Title IX lawsuits in recent years.
The process by which higher education institutions handle these claims has come under scrutiny as the Trump administration and the U.S. Education Department, headed by Betsy DeVos, has proposed a new set of official policy rules on sexual assault and harassment. As The New York Times reported, if the rules become law, the result will be:
Narrower definition of sexual harassment;
School accountability allowable only when alleged conduct occurs on campus and only when formal complaints are filed first through proper authorities;
Heightened standard for legal standard that defines whether schools acted appropriately (no longer "preponderance of the evidence in determining suspension or expulsion, but rather the evidentiary standard of the school's choice);
Compelling an informal mediation resolution process.
Meanwhile, more of these claims are filed almost every day. Continue reading