The studios, producers and executives from the show Criminal Minds are facing an L.A. sexual harassment lawsuit from the California Department of Fair Employment and Housing. The complaint alleges that a director of photography for the show (which ended earlier this year after 15 seasons) engaged in repeated instances of sexual harassment which went unchecked by the defendants. The director was personally sued last year by a cameraman for sexual harassment. Now, the state is pursuing claims against CBS, ABC and Disney, claiming that not only was the director's conduct not addressed, but anyone who "resisted or tacitly evaded" his abuse or advances.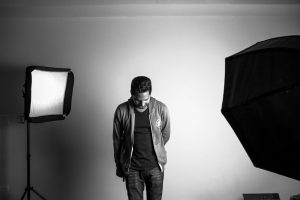 Among the claims laid out in the L.A. sexual harassment lawsuit:
A technician was fired after he resisted a butt slap and reported it.
A video playback department worker corroborated the technician's claims – and was subsequently fired.
More than a dozen men were fired at the photography director's request.