A California State University professor was wrongly denied a promotion to an associate professorship and lifetime tenure as a result of retaliation for reporting a hostile work environment to women and people of color. That was the finding of California's First Appellate District, Division Three, which affirmed the trial court's damage award of more than $965,000 in damages, plus attorney's fees.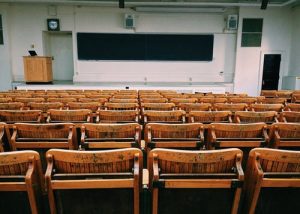 The professor had also claimed discrimination, but the court found no liability on that particular claim.
The appellate court rejected the university's argument that plaintiff needed to show that she was clearly superior to a comparative professor who was granted tenure, but who had not filed a complaint.
As our Orange County employment attorneys can explain, workers are protected from discrimination and retaliation under a series of California Labor Code provisions, overseen by the California Department of Industrial Relations. Continue reading