Employee rest periods and overtime are worker rights guaranteed in California by statute and overseen by regulators at the state's Department of Industrial Relations. Although there are exceptions, most workers are guaranteed at least 10 minutes of rest for every 10 hours worked and must be paid overtime for every hour worked over 40. The laws are clear, and yet our employment wage and hour lawyers know far too many companies run afoul of them.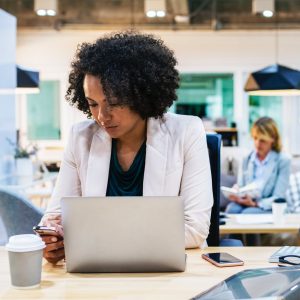 Some large banks in the country have been accused – and made to pay – repeatedly for failures in providing employees with rest breaks or pay overtime as required by law – in California and other states.
Recently, a federal judge in New Jersey approved a $35 million settlement to current and former employees at Wells Fargo & Co. who were made to work unpaid overtime outside normal hours. That lawsuit was initially filed three years ago, with the financial firm's accused of not paying for all hours worked and/or not paying overtime. Workers were reportedly forced to work off-the-clock in order to meet unrealistic sales targets that would be impossible to achieve in a typical 40-hour workweeks.
That same bank had previously been accused of rest break violations. Continue reading