Many companies have employment policies in place to help separate people's personal lives from the workplace. Limiting personal calls, restricting social media use on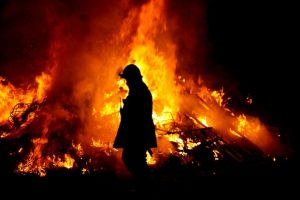 company computers, forbidding offensive materials from being displayed in work spaces and not allowing company resources to be used for personal gain or to spread personal messages — all of these are common practices. It is permissible and necessary for offices to limit such activities to keep workers focused, reduce wasteful spending, and prevent a hostile work environment.
However, problems can arise when managers selectively choose who can and cannot engage in such activities, with only certain people being punished. At best, a company can cause resentment among employees by singling out individuals for actions that are also being committed by others. At worst, they could find themselves in court for violating the First Amendment.
This is in line with the perspective of the Washington Supreme Court, where justices recently filed an opinion in the case against the fire department in eastern Washington. The court determined that a former fire captain, who was terminated after sending religious messages using a company forum, was denied his First Amendment rights to free speech and can sue for damages. Continue reading